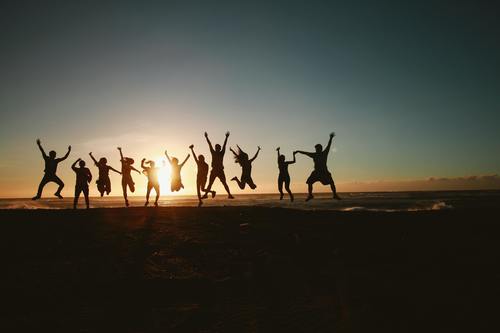 Suzi's journey led her to a Cum Laude graduation from the Midwest College of Oriental Medicine in 2006. For years, her practice thrived in Milwaukee, Wisconsin until August 2022 when she redirected her focus to the vibrant Crystal Coast community. Here, Suzi has wholeheartedly devoted herself to leveraging her expertise to guide her patients towards their optimal lives.
With an empathetic pulse attuned to her patients' individual needs, Suzi channels the age-old wisdom of Chinese Medicine to address a comprehensive spectrum of concerns. Her adept toolkit spans from tackling PTSD and musculoskeletal pain to navigating women's health issues and chronic autoimmune challenges. Suzi's capabilities extend to the domains of insomnia, stress, anxiety, depression, and even Long Hauler's syndrome stemming from COVID-19.
Suzi's strives to make the therapeutic benefits of acupuncture accessible to all. To dismantle financial barriers: your inaugural three sessions with Suzi are offered at a special rate of just $50 each (originally priced at $95), to be utilized within the span of one month. And this is just the initial stride. Post this initial trio, options for ongoing wellness include the Buy 5 Get 1 package.
Within the realm of Suzi's treatments, time stretches generously, spanning 60-90 minutes. Within this duration, your experience may encompass a medley of therapies: Acupuncture, Cupping, Gua Sha, Electroacupuncture, Moxibustion, Dry Needling, along with personalized Chinese Herb and lifestyle recommendations tailored meticulously to meet your distinct needs on that very day.
Suzi's motivation thrives in empowering her patients to embrace holistic well-being. With her comprehensive approach, she stands poised to guide you, one enriching session at a time.